Twenty minutes later we're in the water in wetsuits, drifting with the current up Trowland Creek. With a seal's-eye perspective, Scolt Head becomes a sliver of gold furred by silver-green dunes.
It's such moments that distinguish Coastal Exploration Company from other sailing operators. Where others see a boat as the end game, here it is the means to an end
Like all the best trips, my time aboard the Salford feels as though it was a complete small life lived elsewhere, and I leave feeling reset.
James Stewart (The Times)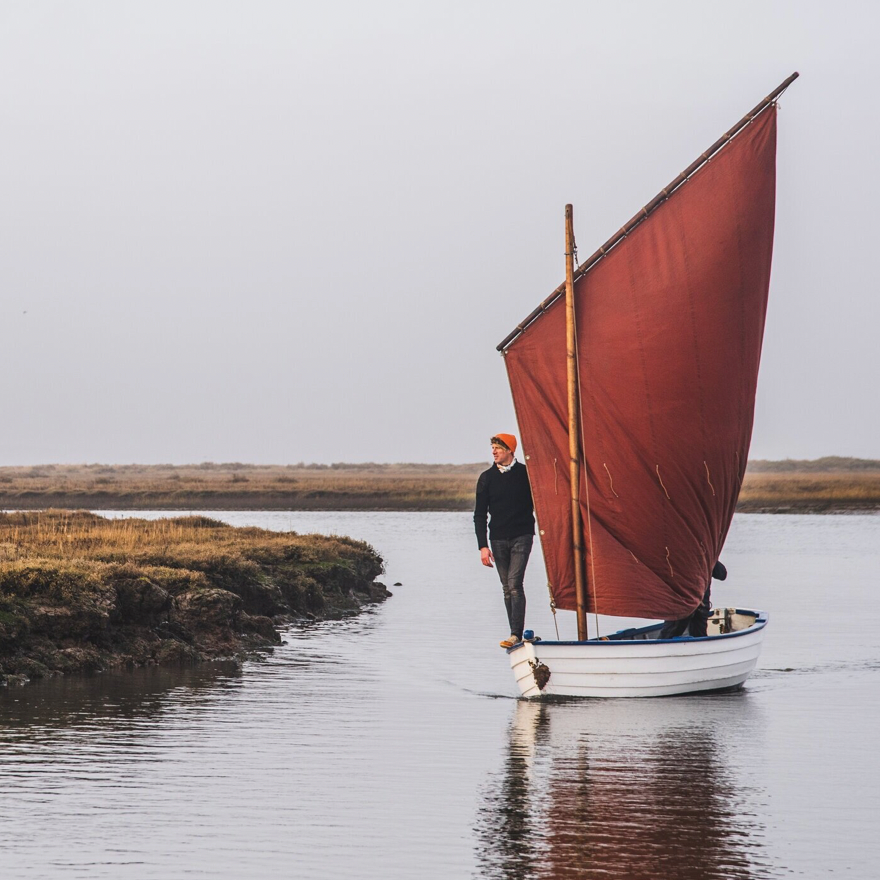 Salt Marsh Sail
A salt marsh sail meanders through the ever changing channels of the local Wells and Warham salt marsh.
Explore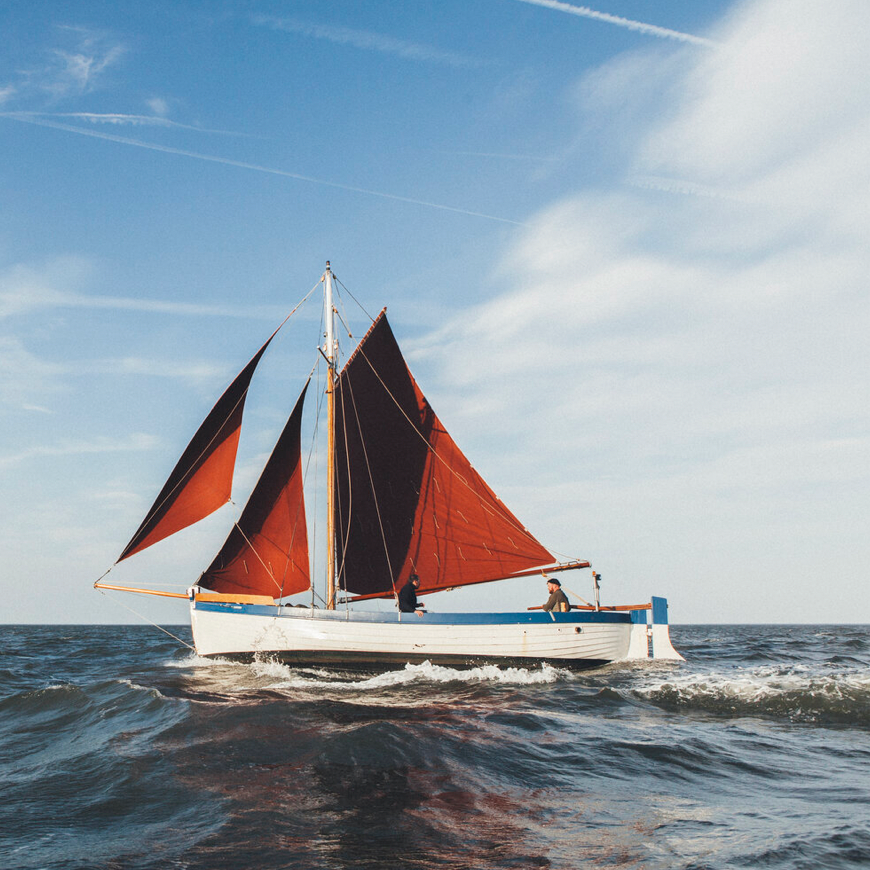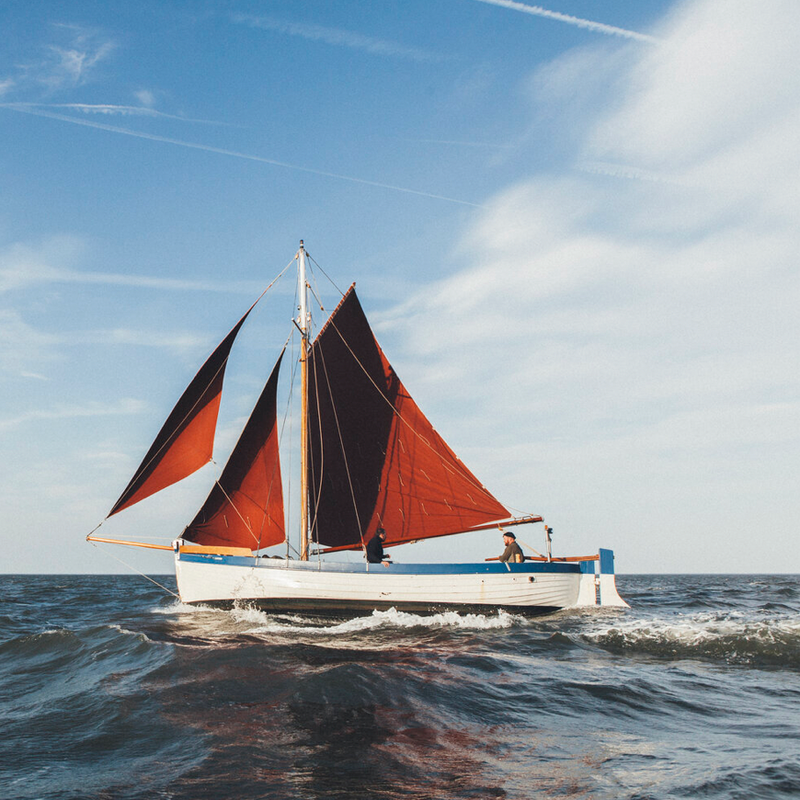 Scolt Head Island
Sail out to sea and along our beautiful coast to Scolt Head Island or other similar unspoilt spots.
Explore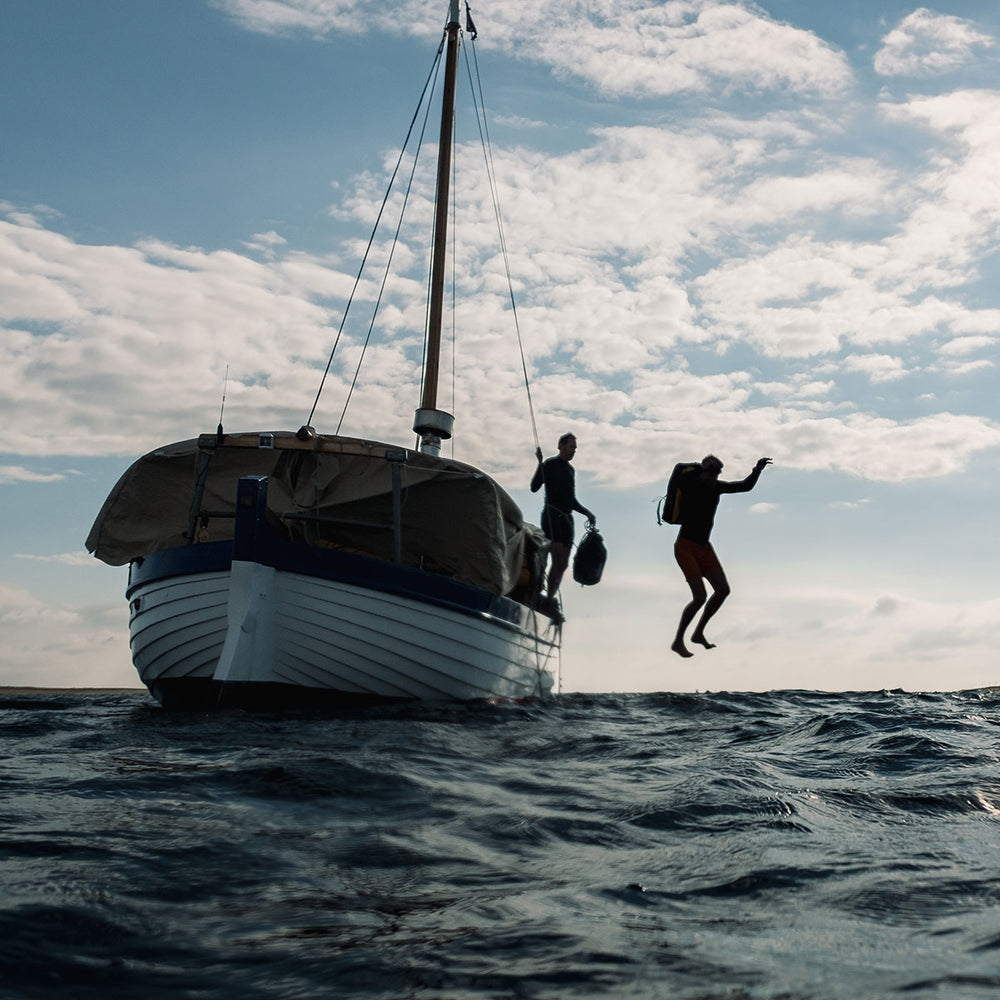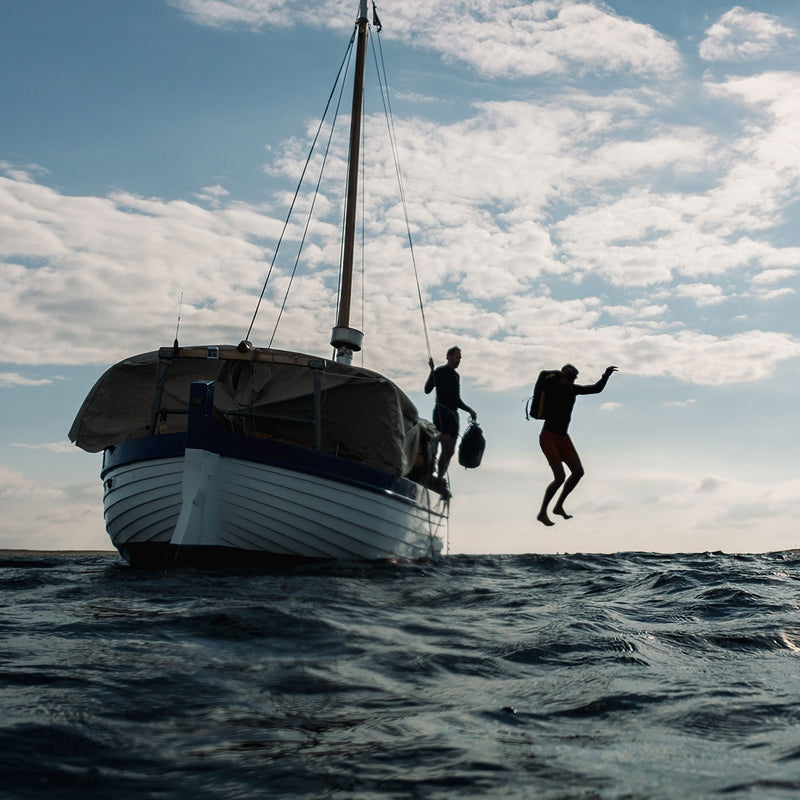 Wild Swimming
Reset your mind and revive your soul as you swim with the fast moving tide through the creeks.
Explore