Environmental best practice
We work with and support the North North Wash Marine Partnership (NNWMP), using the best non invasive exploration practices including for viewing wild life.  We also collaborate with north Norfolk's wildlife agencies, so we monitor and support the protection of wildlife on the Salt Marsh and at sea.  A sail charter to view wildlife is the least disturbing and lowest carbon impact method of helping you to engage with the environment and value biodiversity.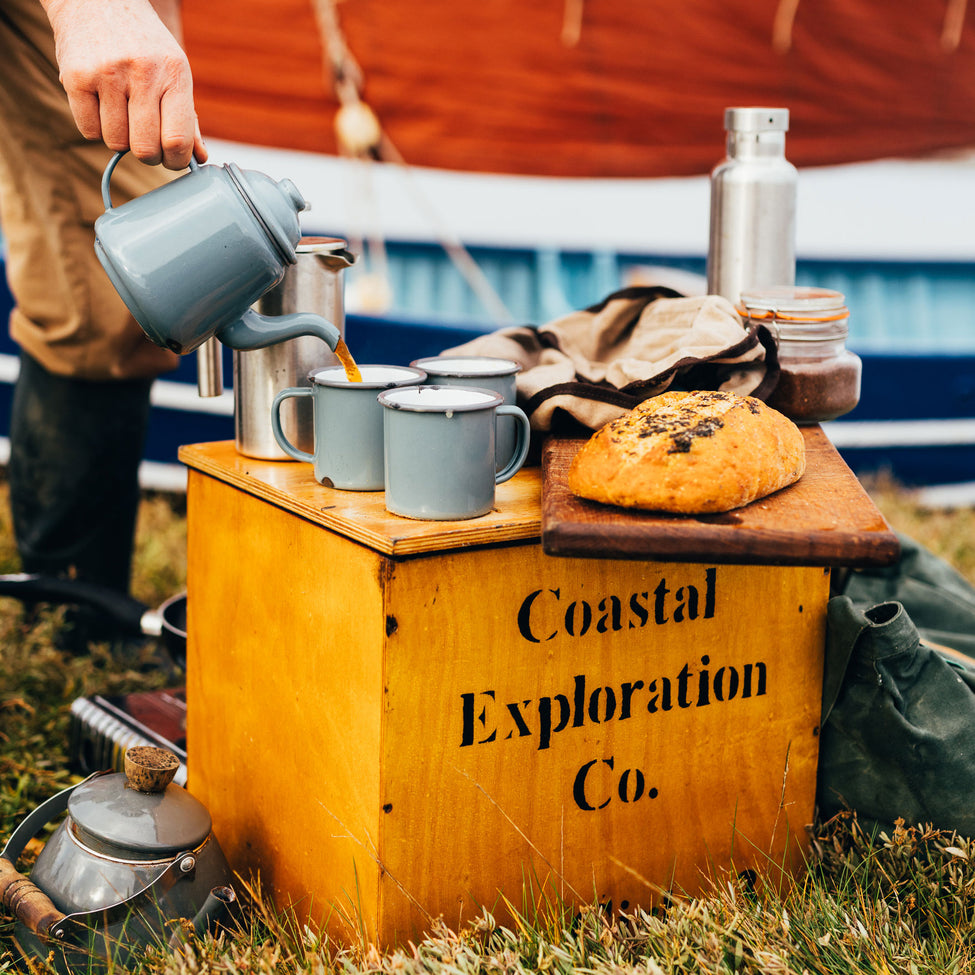 Locally sourced food
The food supplied on each charter is locally sourced, grown and produced no more than 28 miles from our operations, which means we do not rely on global supply chains and support Norfolk's dleicious and expanding food and drink community.
We minimise the use of disposable plastics or ensure any plastics used are recycled.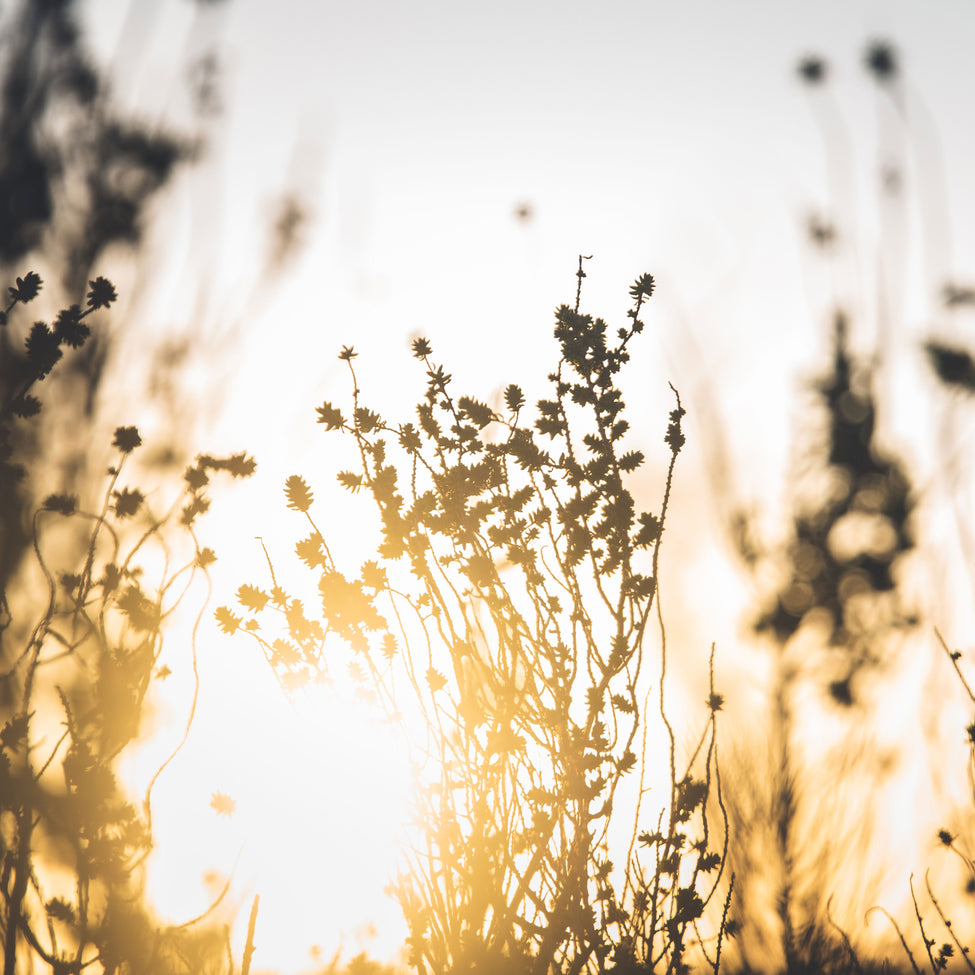 Social Conscience
We are keenly aware of our impact on our planet, our local communities and those less fortunate around us. We offer a number of charitable sails to support local causes, lead life altering sails for the Purfleet Trust, a homeless charity in King's Lynn and support work experience for anybody wishing to work in our developing industry.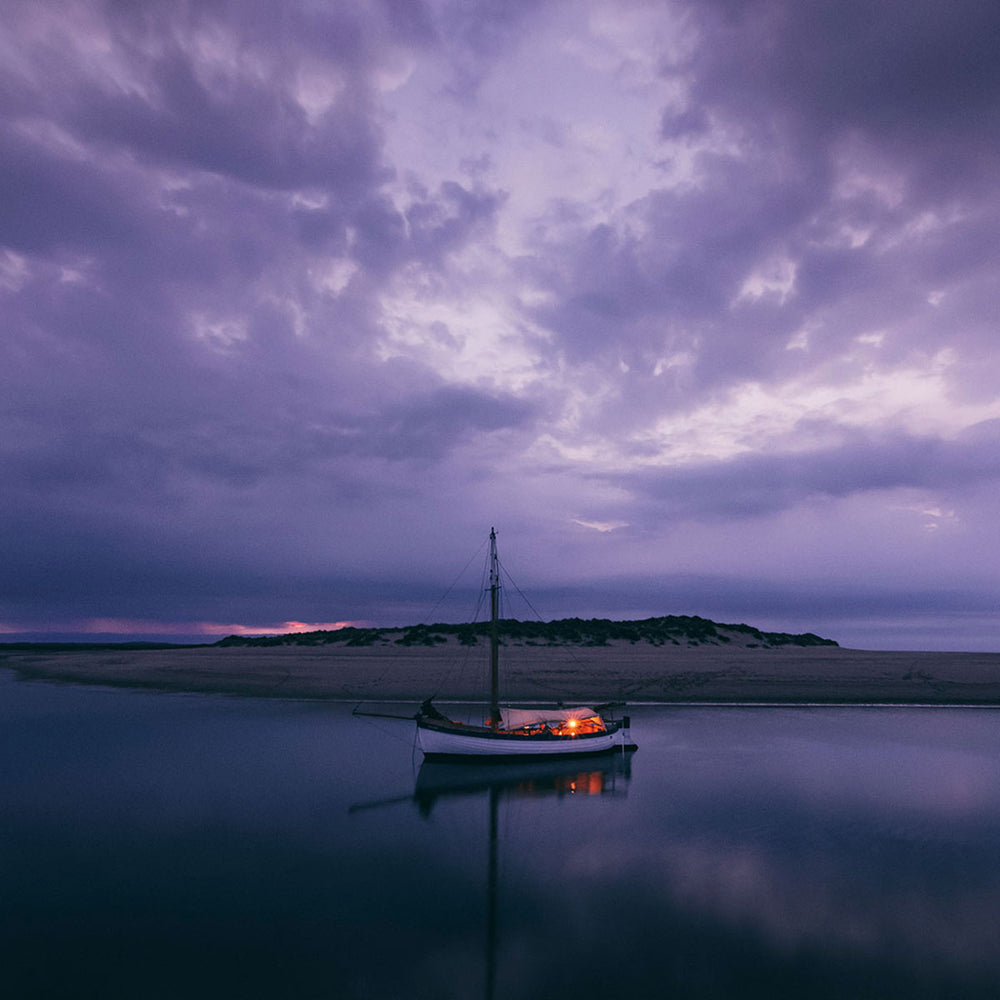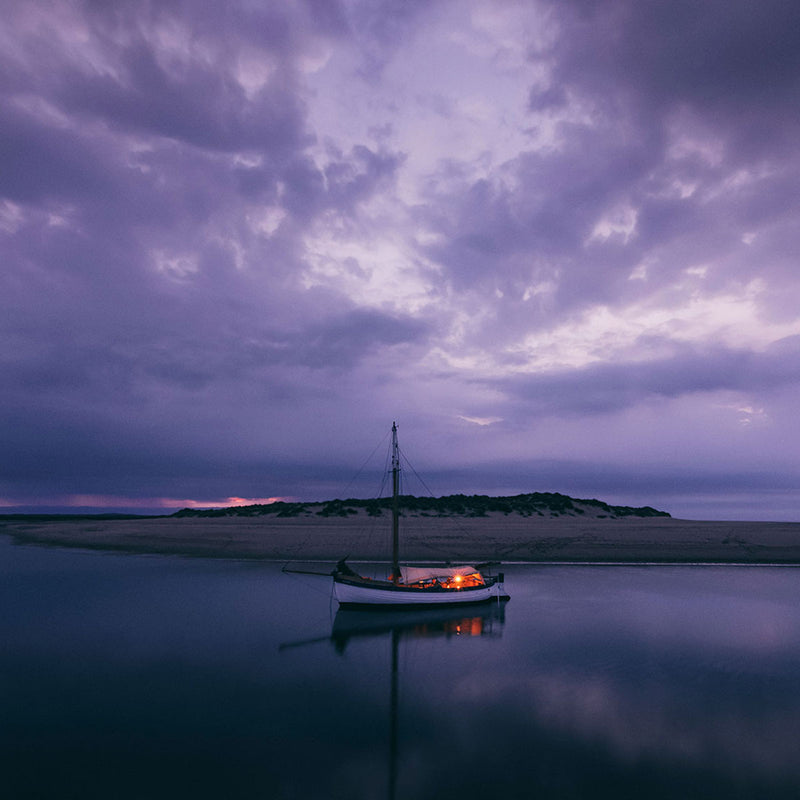 Wooden boats
We only use traditionally wooden boats in our fleet - they very quickly disappear back into the sea when disposed of, unlike fiberglass boats which take centuries to degrade. It is also important to support traditional boat building skills.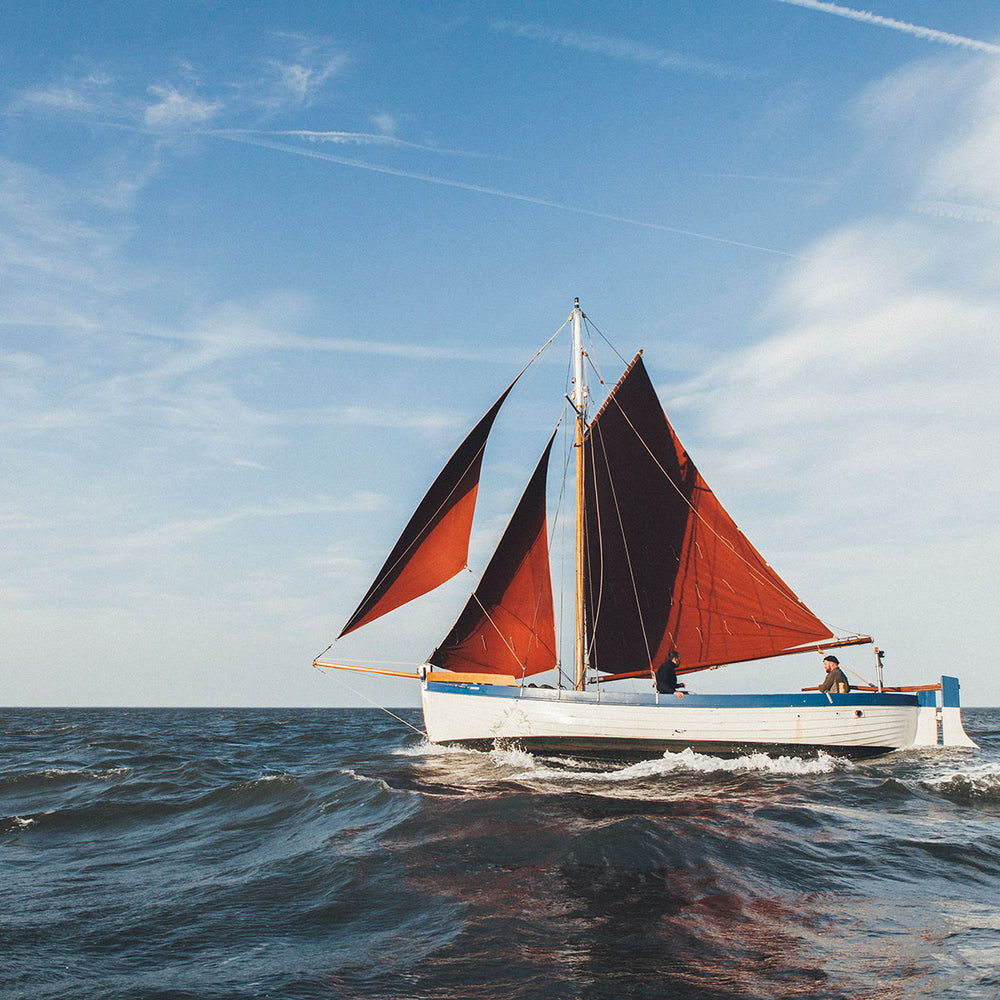 Sail Cargo
We lead an established sail cargo route between Kings Lynn and Wells-Next-the-Sea, just using the power of the wind and tide to demonstrate there are sustainable, carbon zero methods available to move cargo along the East Coast of England and across to the continent.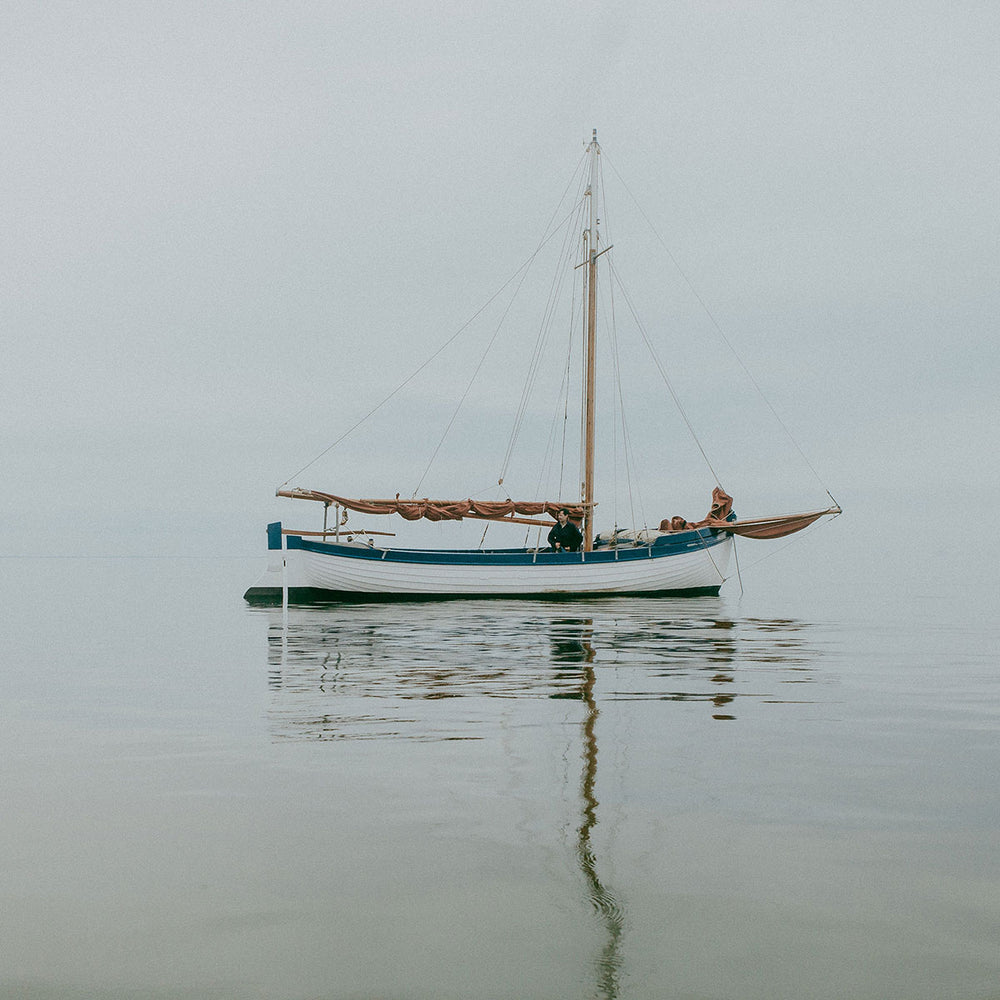 Propulsion
We sail as much as possible. The 3 larger vessels have diesel engines which are used for safety and manoeuvring. The Mussel flats use electric outboard engines for when winds are unfavourable.
Sailing Barsham Brewery's beer to Kings Lynn