We operate along the north Norfolk coast with a fleet of traditional boats, enabling us to host a team of up to 30 people, from a demanding North Sea sail to a very tranquil salt marsh exploration or with your feet firmly on the sand with coastal field craft skills.  The coastal environment is particularly good for slowing your team down and connecting with nature.
Discover, share and align individual values with those of your team and your organisation's brand. Go deeper still and explore purpose and beliefs and how they feed your strengths, anchor your leadership style build team connections and resilience. Do all of this inspired by the CEC journey and experience and the untouched beauty of the North Norfolk coast. 
Please note we have a separate pricing structure for commercial explorations, due to the unique nature of each event and the additional administration and support required.
A sustainable table
On every exploration you will be nourished by the best of Norfolk's sustainable food and drink and if the season is right we may also add some foraged delights.
Our provisions are sustainably sourced from within 28 miles of our HQ. 
Our coffee is delivered under sail from Columbia through New Dawn Traders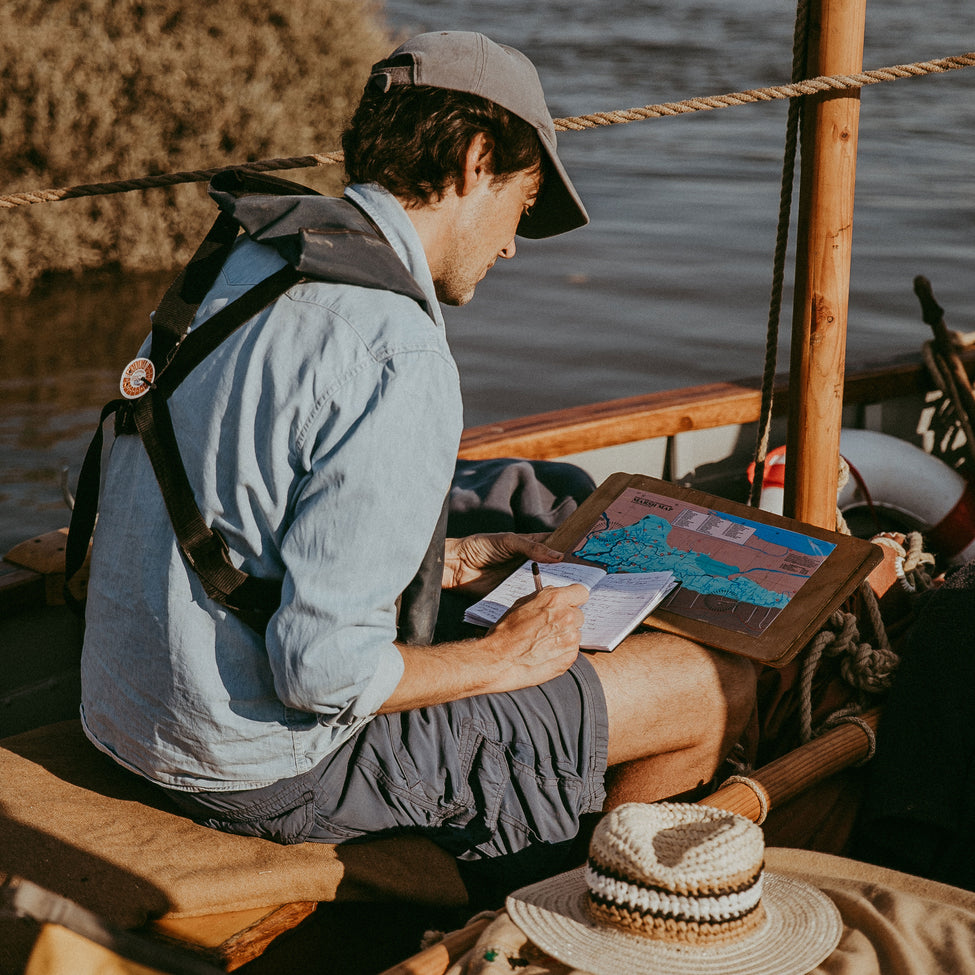 Learn the ways of the sea.
Take the opportunity to learn new skills from sailing working boats, navigating, understanding tides, foraging and smuggling. Our skippers have a vast array of experience and special skills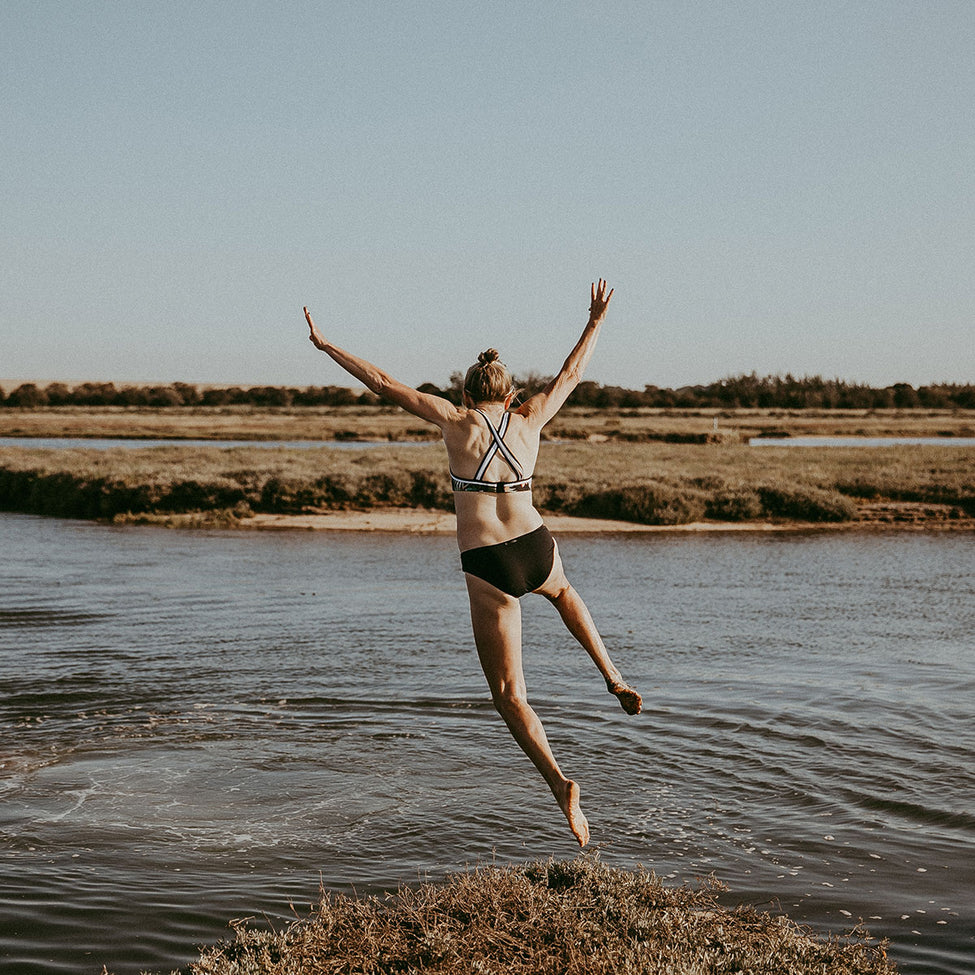 Recharge in Nature
For many of our corporate clients a day out is simply an opportunity to switch off and recharge in nature. Let the coastal environment work its magic..
Get in Touch
Want to book, can't make up your mind or have a question? Let our team help 
Phone - Text - Whats App: 
+44 (0) 7817 307551