Sea School
Traditional Sea School, involves an a 8 hour day, departing Wells on either of our boats, leaving on the morning tide, which we use to teach and practice all of the sailing and boating skills which include:
Personal kit (what to bring ion your dry bag)
How the tides work in the slkat marsh
Parts of the boat and how to hoist and mange the sail.
knots; reef, bowline, round turn and two half hitches, clove hitch, figure of eight and using a cleat.
Sailing; how to sail using a lug rig of our working boats.
Wild swimming; preparation, safety, conduct and warming up after.
When the tide ebbs and we run out of water we conduct the wildlife and foraging elements on the sand banks and empty creeks. There will be a short walk off the salt marsh for a pick up and return you to Wells.
Time:
8 hours, depending on tides, weather and the light, which also involves a sail to a different location and then a walk off the salt marsh, with a pick up.
Boat Options:
16' open engineless mussel flat up to 4 pax.
20' open wooden lug rigged crab boat up to 6 pax.
30' whelk boat up to 8 pax.
Cost;
£695 for the mussel flat
£845 for the crab boat
£1,100 for the whelk boat
Food:
We work with local food producers to provide some of the best of Norfolk's sustainable food. Breakfast is typically bacon and eggs with tea or locally ground coffee or a vegetarian option such as halloumi cheese, mushrooms and tomatoes and for lunch we serve a light picnic or if it is cold, soup. We also serve homemade cake which could vary from flapjack to lemon drizzle cake to chocolate cake.
Experience:
No experience is required, we are happy to take clients with no experience and we adjust the level/pace to suit you,.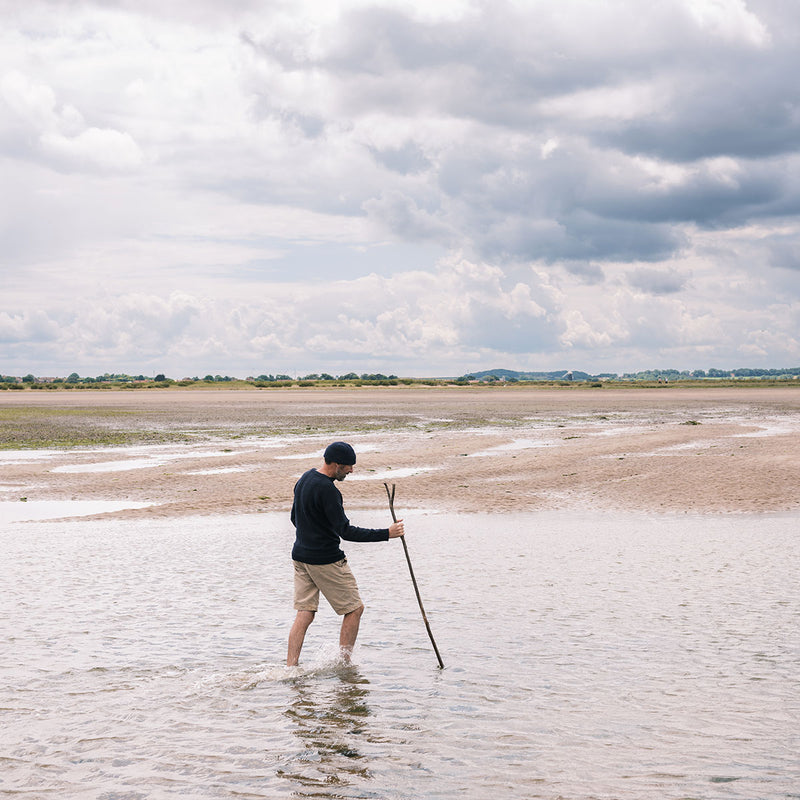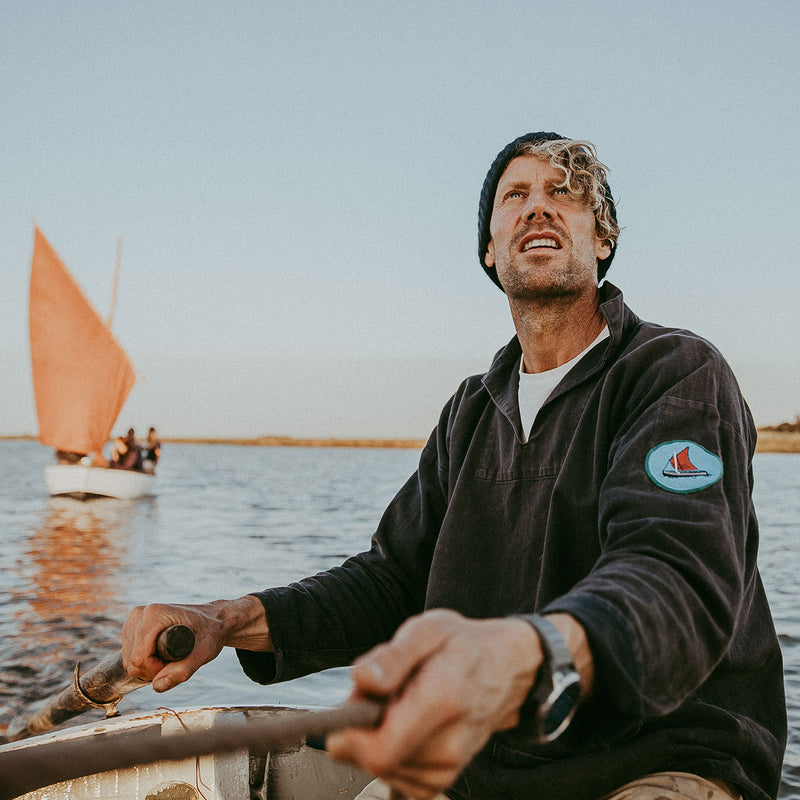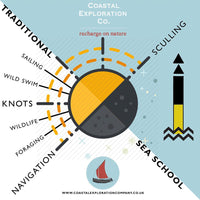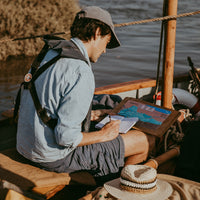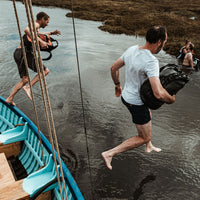 Select the date and amount of spaces you would like