Relax!
Just Relax! There is absolutely no agenda and we go exactly how and where you want to, using the start of the tide to give us maximum time. We will suggest some of the best stops for a delicious locally sourced meal on the top of the tide and best spots for a dip . We take any boat and or any combination of boats.
Time:
3 -4 hours, depending on tides, weather and the light or if you prefer we can head out for the day and relax on Scolt Head Island, or similar hidden spots.
Boat Options:
16' open engineless mussel flat up to 4 pax.
20' open wooden lug rigged crab boat up to 6 pax.
30' whelk boat up to 10 pax..
Cost;
£385 for the mussel flat
£545 for the crab boat
£745 for our larger whelk boat 8 pax or £795 for 10 pax..
Food:
We work with local food producers to provide some of the best of Norfolk's sustainable food. Breakfast is typically bacon and eggs with tea or locally ground coffee or a vegetarian option such as halloumi cheese, mushrooms and tomatoes and for lunch we serve a light picnic or if it is cold, soup. We also serve homemade cake which could vary from flapjack to lemon drizzle cake to chocolate cake.
Experience:
No experience is required, we are super flexible, so you can either drive the boat and handle the sails or just sit back and relax!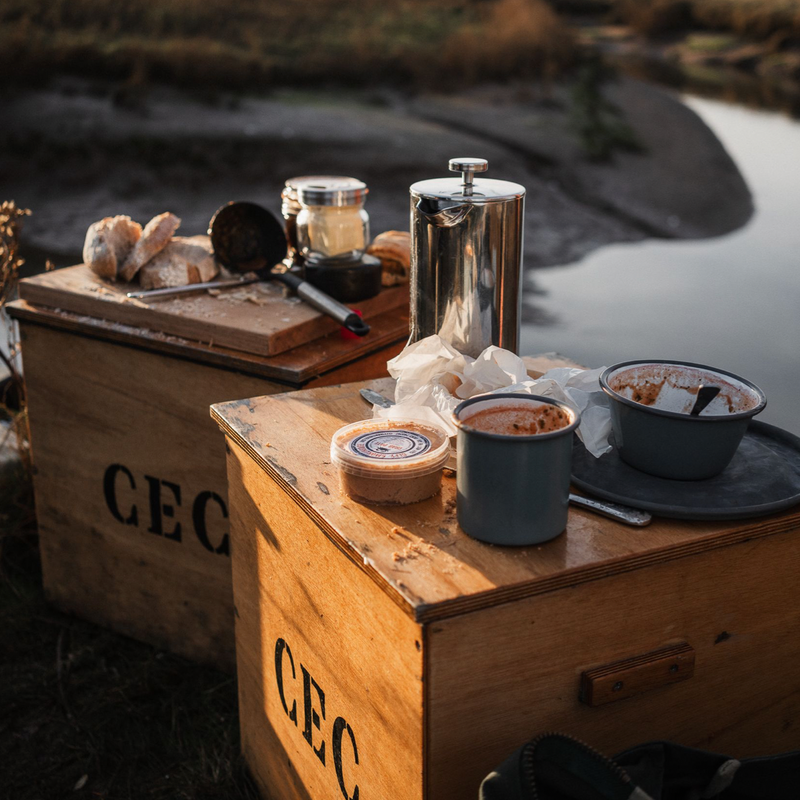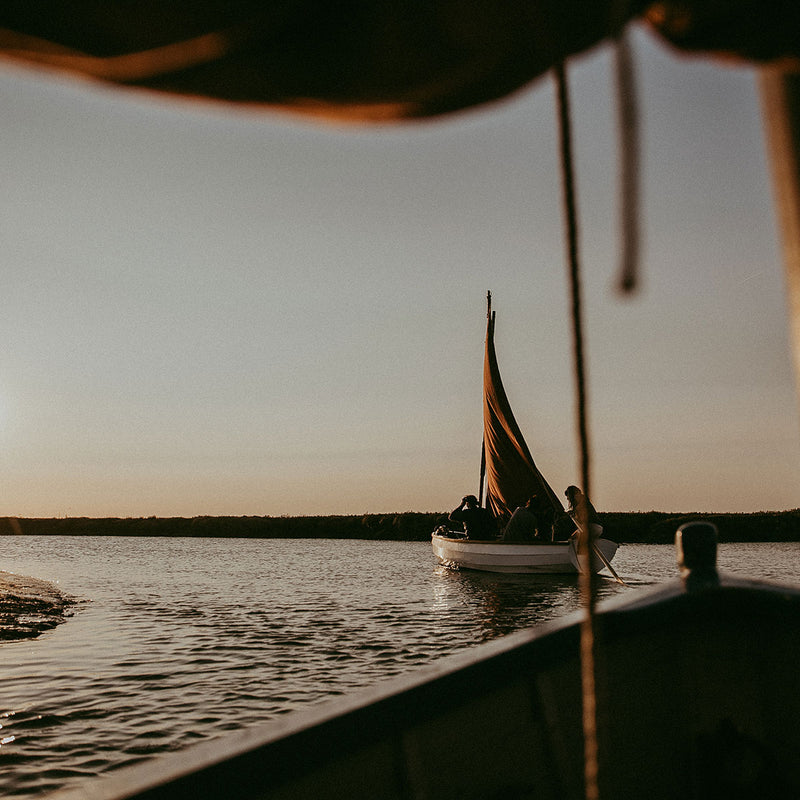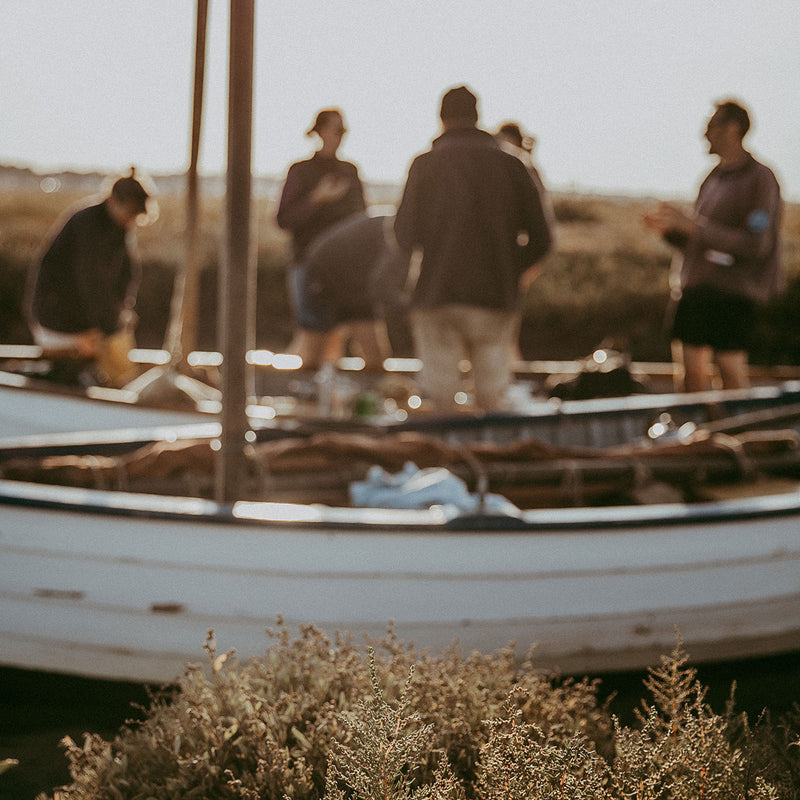 'Just Relax' Sail Enquiry