The Wash
Sailing into The Wash is a special moment in every sailor's life and makes north Norfolk seem tame in comparison. A point where four rivers meet combined with the very strong tidal flow of the North Sea. Renowned for being an exhilarating and wild area, with minimal signs of civilisation, possibly just the odd fishing boat. Worry not our skippers are all vastly experienced and will navigate through it effortlessly. We'll head out to the sand banks, which magically appear at low tide, like the lost city of Atlantis, where there will be time to play, explore, swim and relax. We'll also serve up one of our famous lunches onboard made using local produce before setting sail back to our home post of Wells.
Who knows, you may even stumble across King John's lost treasure from the 12 century.
Time:
10-12 hours, depending on tides, weather and the light.
Boat Options:
42' Victorious, the latest addition to our fleet
Cost;
£POA
Food:
We work with local food producers to provide some of the best of Norfolk's sustainable food. Breakfast is typically bacon and eggs with tea or locally ground coffee or a vegetarian option such as halloumi cheese, mushrooms and tomatoes and for lunch we serve a light picnic or if it is cold, soup. We also serve homemade cake which could vary from flapjack to lemon drizzle cake to chocolate cake.
Experience:
No experience is required, we are super flexible, so you can either drive the boat and handle the sails or just sit back and relax!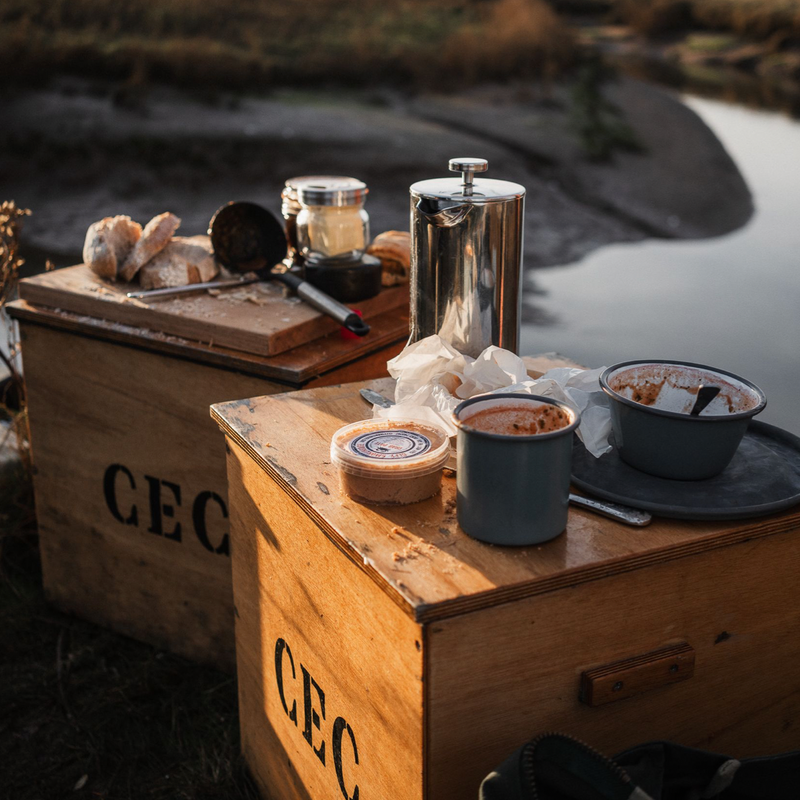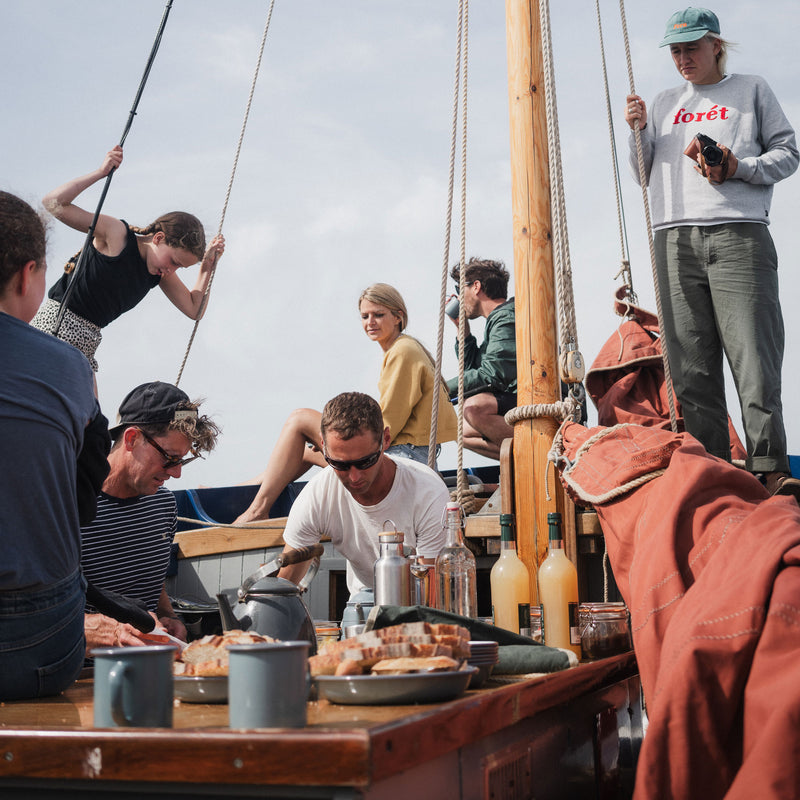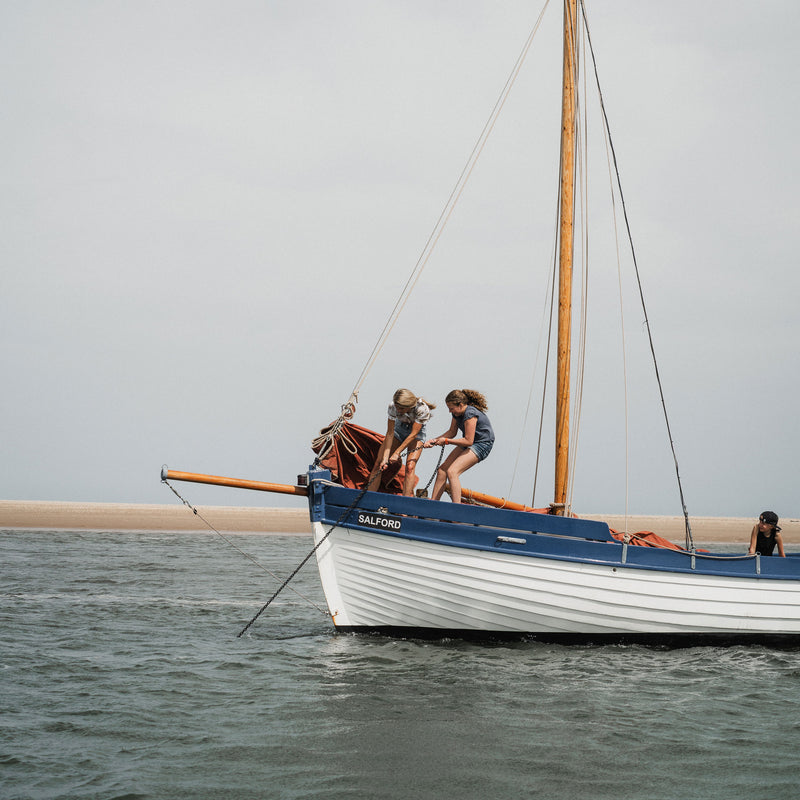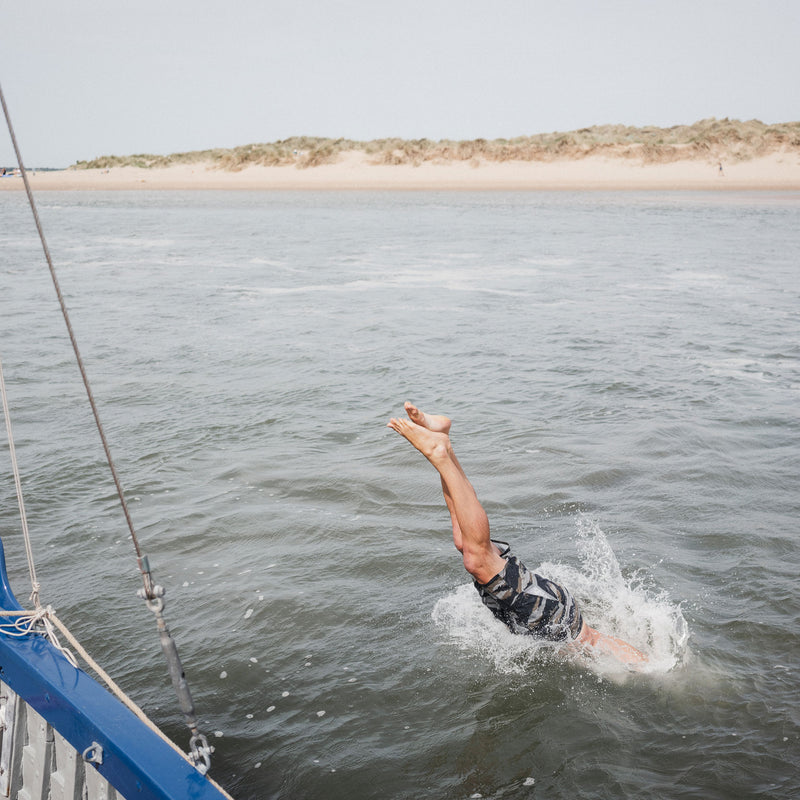 Across The Wash Sail Enquiry